Men's Fashion Trends from Jared Leto and Vogue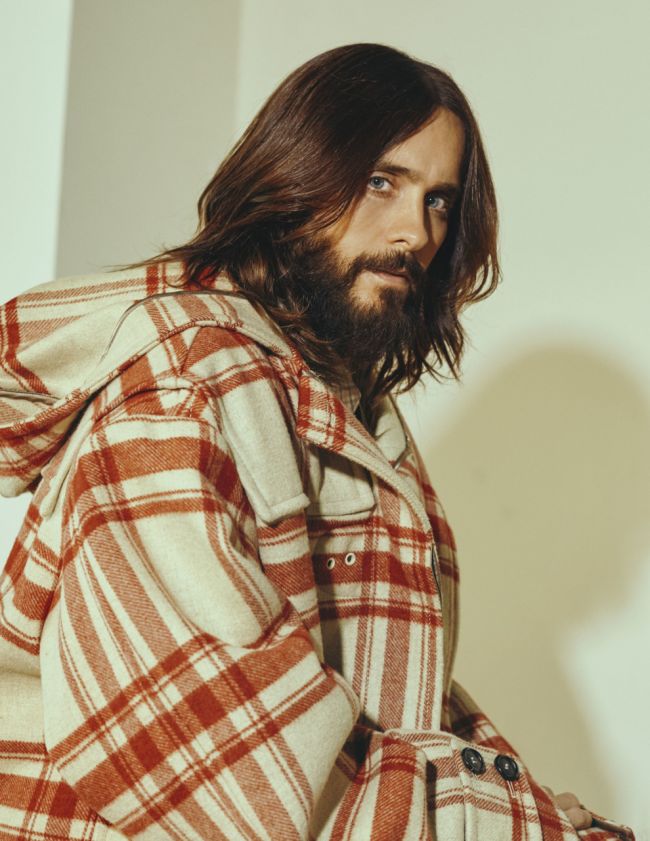 The 46-year-old American rock musician and actor Jared Leto became an adornment of the autumn-winter Vogue release.
The leader of Thirty Seconds to Mars introduced new trends in men's fashion.
Jared has time everywhere and in everything. Now the musician has been promoting his new album "America" ​​for several months, will soon begin shooting in the film comic "Morbius". In addition, Leto finds time for photo sessions.
On Vogue pages, Jared showed interesting outfits. Many fans of the musician are sure that in the coming winter their idol will be warm in a jacket-plaid and a coat-rug.
2018-09-27