Melania Trump commented on the betrayal of her husband with a porn actress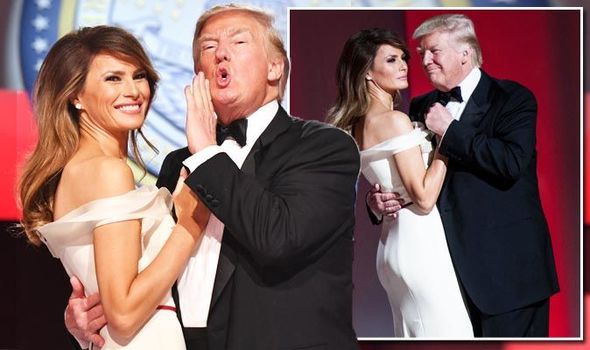 First Lady Melania Trump broke the silence and commented on rumors about the betrayal of her husband.
More precisely, it was her spokesperson who made an official statement on this matter. Stephanie Grisham called the messages a lie. "Melania is focused on the family and role of the first lady, not on fake news that is based on false reports," Grisham says. Press secretary of Trump spoke after Melanie canceled the trip to Davos along with Donald Trump. This happened after reports appeared that the couple did not celebrate the 13th anniversary of the wedding.
Last week, the publication of the Wall Street Journal published a story that said that since 2006, Donald Trump for several years had an intimate relationship with the porn actress Stormy Daniels. This shameful incident added another negative point to Donald Trump's list of questionable actions. Of course, this adventure does not add to it the electoral rating in the future. A few days after this statement, the porn star became aware that the wife of the American leader would not go with him to the International Economic Forum in Davos, which started on January 23. As the reason called "troubles with schedules and logistics."
2018-01-30