Mel Gibson decided to resample 'The Wild Bunch'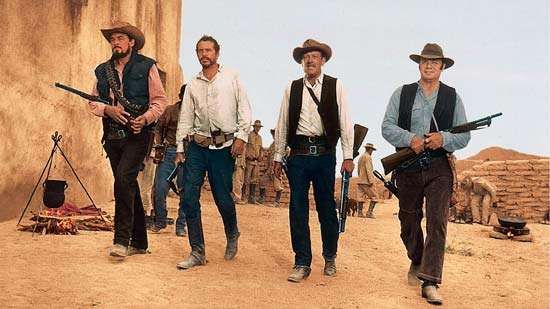 American actor and director Mel Gibson decided to shoot a remake of the famous western 'The Wild Bunch'.
This film is a part of the national film registry of the United States as a cultural heritage.
The Hollywood Reporter reports that Gibson will also participate in the work on the script of the film along with Brian Bagby.
At present, there is no information about when Gibson will start filming a new version of the 1969 film, as he is engaged in a military drama about World War II.
2018-09-26