Meghan Markle's relatives in the middle of the scandal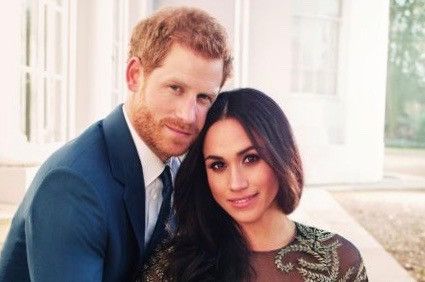 Consolidated brother Meghan Markle was in the center of the scandal, the details of which leaked to the Web.
Meghan Markl's relatives have repeatedly appeared in the media focus on extremely unpleasant incidents. First, the sister of the bride of Prince Harry, Samantha Grant, stated that she was writing a book under the very eloquent title "Diaries of the sister of a princess upstart", and now Meg's half-brother, Thomas Markle Jr., got into a scandal.
Thomas Markle on New Year's Eve quarreled with his civil wife Darlene Bount. According to the men, Darlene beat him in a state of intoxication. After a drunken brawl, the girl was arrested. Darlene spent two days in prison. A day later, Thomas changed his testimony. He said that he had injured himself. He also made a deposit of $ 1,000 for his wife. In an interview, Thomas talked about the incident, noting that he was with the lover under pressure from the public and the media because of the engagement of his sister and Prince Harry. The district prosecutor's office confirmed that Darlene will not stand trial. Web users sincerely sympathize with Megan, who, with her impeccable reputation, must tolerate a stir in the media because of the shameful actions of relatives.
2018-01-09