Meghan Markle will study the royal etiquette for six months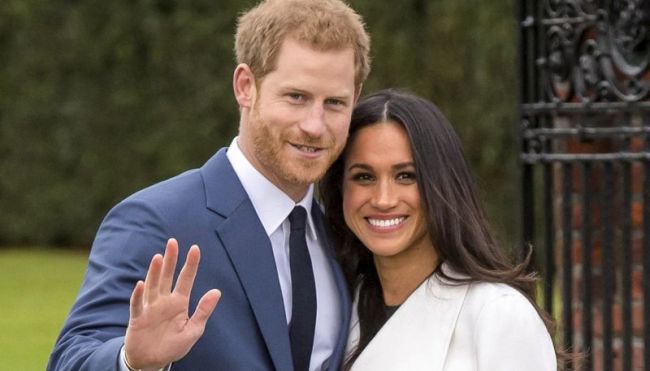 British Queen Elizabeth II ordered the newly-made Duchess of Sussex to study etiquette. Now it's the new duty of Megan Markle.
Elizabeth II is sure that it is not enough to get the title of duchess, you still need to know all the subtleties of etiquette. Megan's training will be handled by Queen Samantha Cohen's assistant, who will live in Kensington Palace all this time.
Samantha will teach the duchess every day the subtleties of the palace protocol, and will also prepare for important events.
One of the relatives to the monarch's family told reporters:
"Training will take place within six months. Yes, this is not an easy task. It will be quite difficult. But she used to work every day. She is used to such a schedule."
2018-05-28