Media: Victoria Beckham is waiting for the fifth child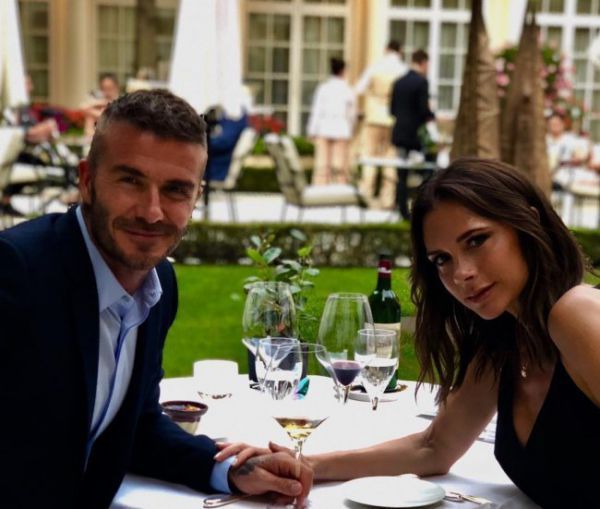 Recently, David and Victoria Beckham celebrated the anniversary of the wedding, and on the eve of the leaked information that the couple will soon become parents again.
Joyful news, they allegedly shared with family friends at a family dinner, the insider said.
"They gathered close friends, everyone was drinking champagne, except for Victoria, and then, with tears in their eyes, David announced that they were waiting for the fifth child", said the source of the American magazine OK.
2018-09-27