Matthew Perry suffered a complex operation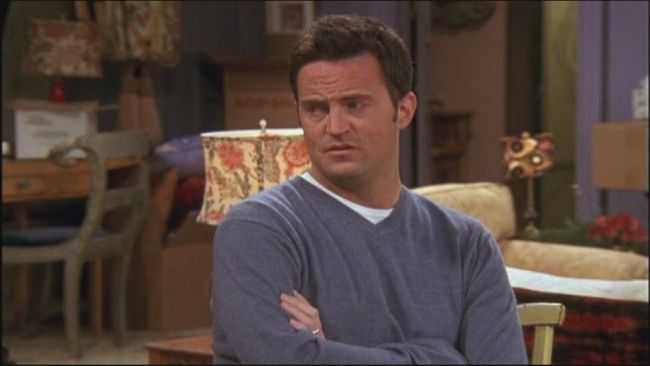 American-Canadian actor Matthew Perry, who played in the popular TV series 'Friends', underwent surgery on the gastrointestinal tract.
According to media reports, the actor was hospitalized in one of the hospitals in Los Angeles, where he was operated. Perry was found a hole in the stomach or intestines, the cause of which can be an inflammation of the appendix or even a stab wound.
Now Perry is under the supervision of doctors and is undergoing a course of recovery after surgery.
The representative of the actor said that he thanked the fans for concern and asked him not to disturb him while he was being treated.
2018-08-08