Marilyn Manson Throws His Microphone And Goes Offstage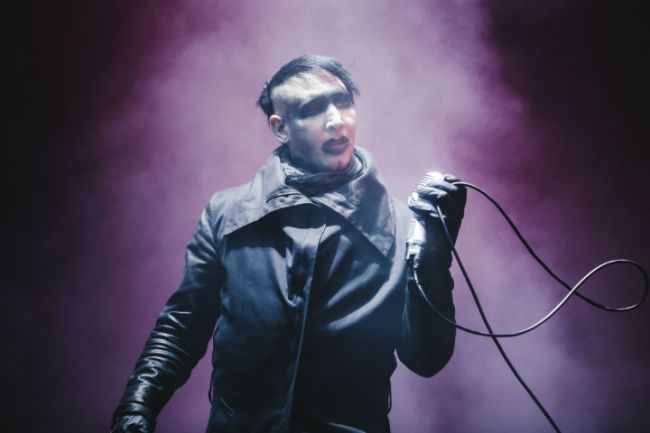 Marilyn Manson's come back onstage did not go as he planned.
We remind you that the singer had an injury onstage and had to refuse from several concerts. Marilyn resumed his Heaven Upside Down show at a venue in Huntington (NY). Unfortunately, the star had an apparent "meltdown" onstage. He had to end the show after 5 songs.
According to some people, Manson went on a few incoherent rants and asked the audience to say they love him. The reports suggest that 49-year-old musician threw his microphone and walked off stage. One of the people wrote that this concert was the strangest and worst concert he has ever been to.
2018-02-26