Marilyn Manson fainted on stage during the concert (VIDEO)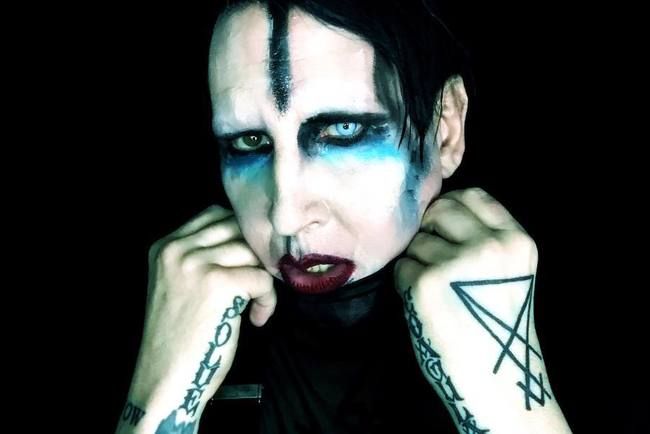 During her own concert in Houston, USA, the famous rock singer Marilyn Manson fainted on stage.
He performed his famous song Sweet Dreams. After an artist finished the song to the end he released the microphone and fell unconscious.
At a concert in Houston, Manson performed on the same stage with American rock musician Rob Zombie as part of their joint tour.
"My dear friend Mr. Manson is feeling under the weather", Rob said from the scene.
2018-08-20