Madonna's daughter made her podium debut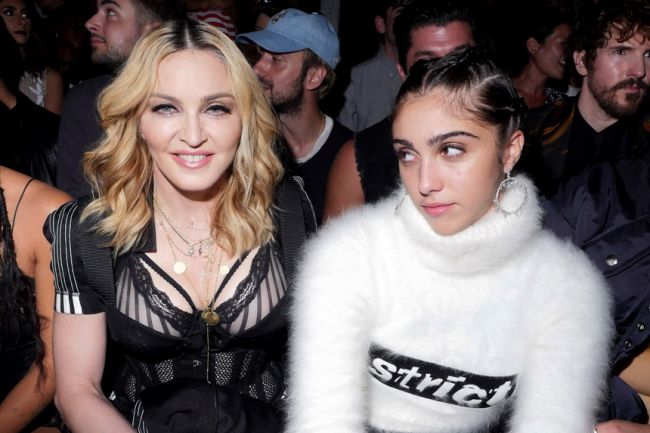 In the series of ongoing shows at the New York Fashion Week, we have a stellar debut!
And if the sisters Hadid and Kaya Gerber have already become favorites of fashion designers and decorate almost every show with their way out, for the 21-year-old Madonna, daughter participation in the September fashion marathon was the first in life!
Lourdes took part in the show of the young brand Gypsy Sport, which focuses on the youth sports fashion and offers teenagers extravagant clothes.
The girl has more than once participated in provocative and more than original photo sessions and to present a rather frank image of shells, crop-top and ripped jeans.
2018-09-12