Lady Gaga's Health Disorder Causes Her To Stop Her World Tour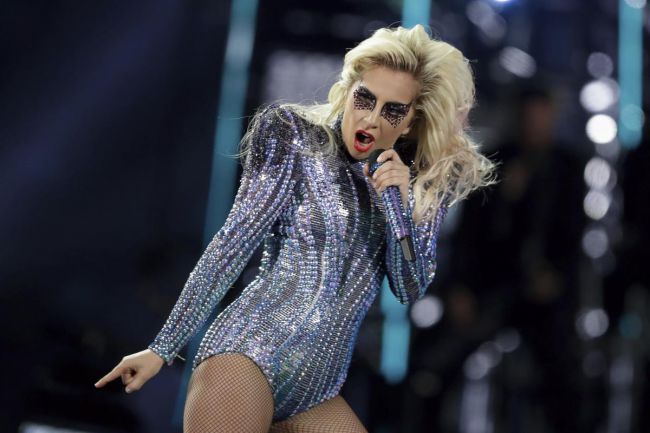 Lady Gaga is not able to finish her Joanne World Tour! The star is fighting with chronic pain disorder fibromyalgia.
The 31-year-old star wrote on the Web that she decided to cancel final concerts of her tour.
According to the star, she is devastated. Doctors supported her decision. Lady Gaga told she loves the tour and all the cities she is unable to sing at now (those are London, Berlin, Koln, Rio, Manchester, Paris, Stockholm, Zurich and Copenhagen). The celebrity promised to be back in the aforementioned cities after she recovers.
Lady Gaga's health issue affects an estimated 5 million adults, state the National Institutes of Health. The disorder can cause insomnia, fatigue and headaches.
The star's tour started last August in Canada. It was supposed to end on February 23 in Germany.
2018-02-07