Lady Gaga starred for Vogue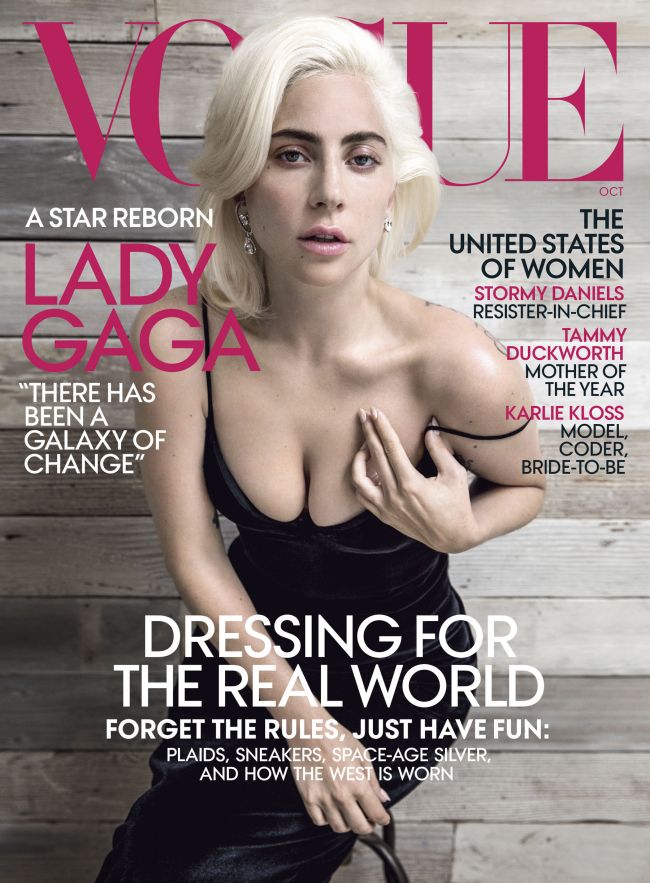 Lady Gaga starred for the October issue of Vogue. In addition to participating in the photo session, the singer described her work in the film "A Star is Born".
The star played a major role in the picture. In an interview with the publication, she shared her impressions of the recent actor's work. Also, Lady Gaga admired the director's debut of Bradley Cooper and his role.
"He sings from the bottom of his heart, with all his heart! I immediately realized: this guy can definitely play a rock star. And, frankly, it seems to me that in Hollywood there are not so many people who can do it. At this point, I realized that this film may be something really special".
The rental of "A Star is Born" starts on October 4, 2018.
2018-09-13