Lady Gaga got blue hair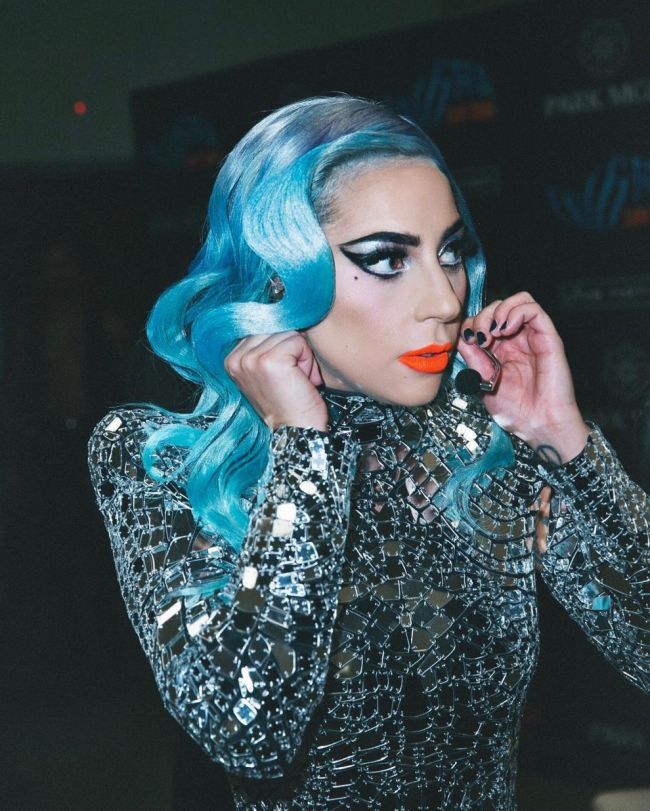 Lady Gaga is a true master of reincarnation, in whose musical career the theatrical art has always played an important role.
However, she still managed to surprise the star viewers of her Enigma show, which took place in Las Vegas. On stage, a pop star appeared with blue hair.
In the light of spotlights, the singer was a guest from the future, because, in a pair of new hairstyles, Lady Gaga and stylists chose an iridescent overall, as if assembled from mirror fragments.
2018-12-30