Lady Gaga adorns the pages of Elle female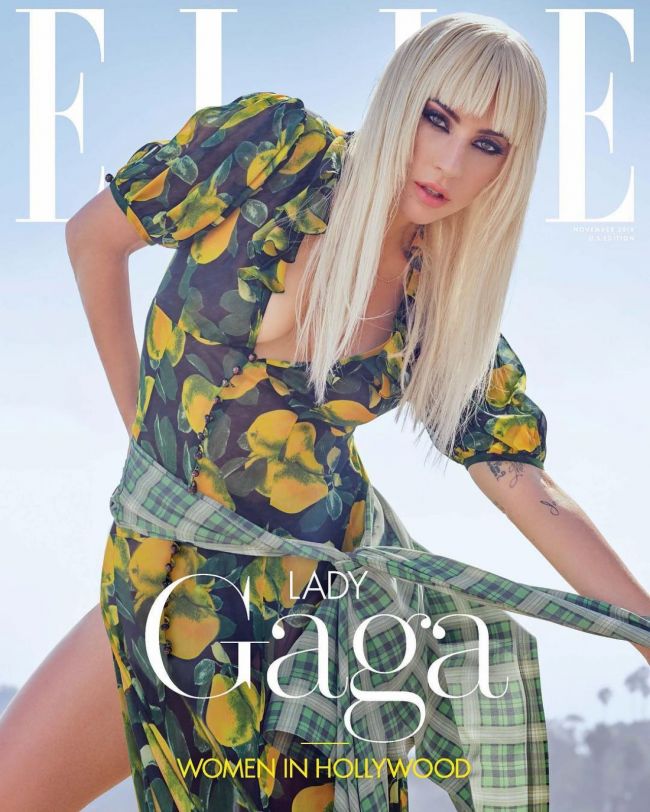 The popular Elle decided to dedicate a special number to women in Hollywood. The pages of the "female" edition of the publication will decorate Lady Gaga.
It is no secret that Lady Gaga has become one of the main stars of the autumn season. Having starred in the musical drama "A Star is Born", the celebrity became so popular. By the way, it is the question of success and fame, which become the "test of strength", which is the central core of the film. In an interview with Elle, Lady Gaga admitted that this topic was also close to her:
"Success becomes a test for relationships. He checks relationships with friends. Glory has a price. But I could not write music or play without using the pain that is stored in my heart. Is there a better way to relieve this pain?".
2018-10-22