Kylie Minogue Won Legal Battle With Kylie Jenner Over The Name "Kylie"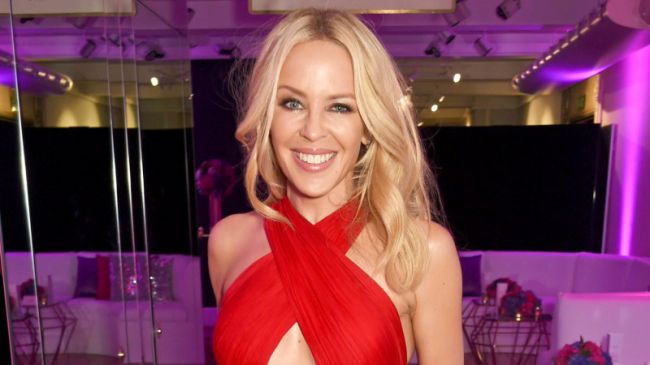 Kylie Minogue shared about their dispute with Kylie Jenner because of the attempted trademark of the name "Kylie".
The 49-year-old star won the legal battle. She shared that it was not a direct jab at the other Kylie.
Actually, Minogue has never met Jenner. Moreover, she has never met a member of her clan. According to the singer, it was nothing personal.
The reports suggested that the lip-kit maven's 2014 app to trademark the name "Kylie" for business purposes was rejected by the American Patent and Trademark Office.
The singer assures that trademark is boring, expensive and long. She says it is also important.
2018-02-07