Kylie Minogue - 50 years old: she showed a naked self and a new boyfriend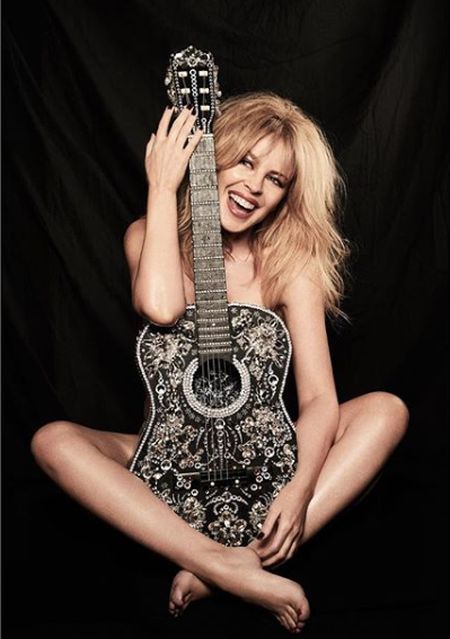 On May 28, Australian singer Kylie Minogue celebrated her 50th birthday.
For this occasion, the birthday girl posted an image of herself in Instagram, and also showed her new boyfriend.
"So, a new decade begins. What kind of grateful am I for the opportunities that life has given me. 50 ... Let's go! "- wrote Kylie.
And the person with whom another celebratory photo depicts the jubilee, is Paul Solomons, creative director of the British magazine GQ.
According to The Daily Mal, referring to The Sun, these two meet since February, but with the development of their relations are in no hurry.
According to the source, Minogue is still "wounded and vulnerable" after her parting with Joshua Sasso's fiancé.
2018-05-29