Kylie Jenner sold her home for $12 million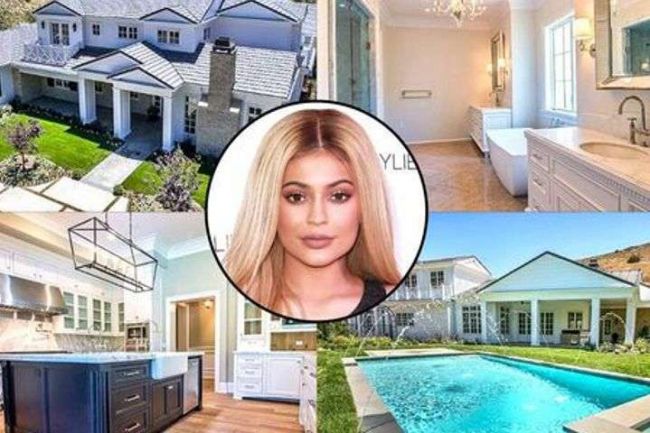 Kylie Jenner at the age of 21 is perfectly able to earn not only cosmetics collections but also on real estate.
The mansion in Hidden Hills with 6 bedrooms, a wine cellar, fountains and a swimming pool Kylie acquired in 2016 for $6 million, and recently, without exhibiting real estate for sale, sold it for $6.7 million.
Jenner still sold an empty lot next to the house, which she bought in 2017 for $5 million. In 2018, she sold it for $5.35 million.
Kylie herself lives in a mansion more expensive - her house in Hidden Hills with 8 bedrooms and 10 bathrooms she bought in 2016 for 12 million dollars.
2018-09-25