Kylie Jenner showed an engagement ring?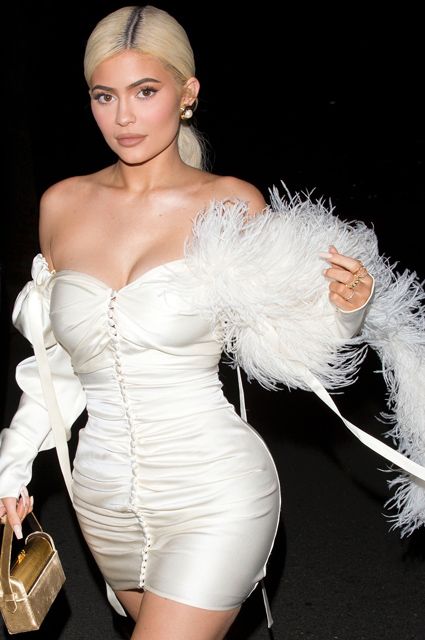 Kylie Jenner at a party showed a new ring on her left hand.
There was a graceful ring on her ring finger, perhaps an engagement ring.
Fans have been waiting for the official announcement of Kylie's wedding with Travis Scott. The star effectively posed to paparazzi, raising her hand with the ring. And the snow-white mini-dress only inflamed the rumors about a long-awaited wedding. But the 21-year-old Jenner has not yet commented on them.
2018-12-24