Kylie Jenner has increased her lips again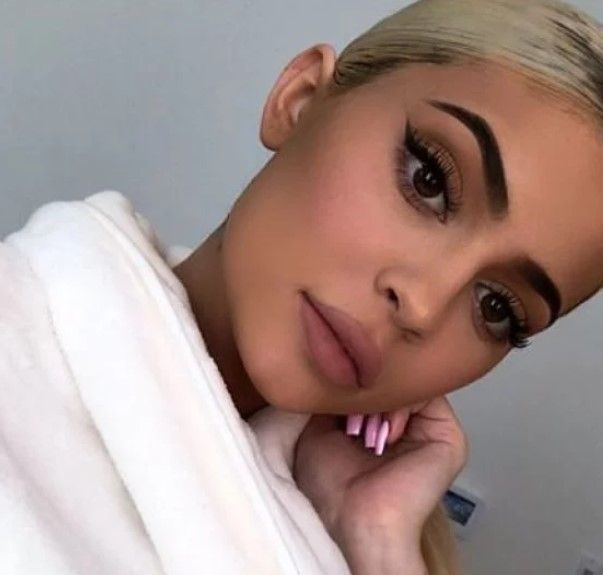 Kylie Jenner shocked all her Internet fans three months ago that she was refusing to filers - beauty injections that increase her lips.
But now she has enlarged them again and returned them to a curvaceous form.
The star herself said this in her Instagram-Stories, publishing a new selfie photo.
It is worth adding that in July when Kylie officially announced that she was refusing to inject beauty, she caused a great resonance in social networks. The fans positively approved her decision and were very glad that she would finally return to her natural lip shapes.
2018-10-10