Kylie Jenner comes into shape after the birth of her daughter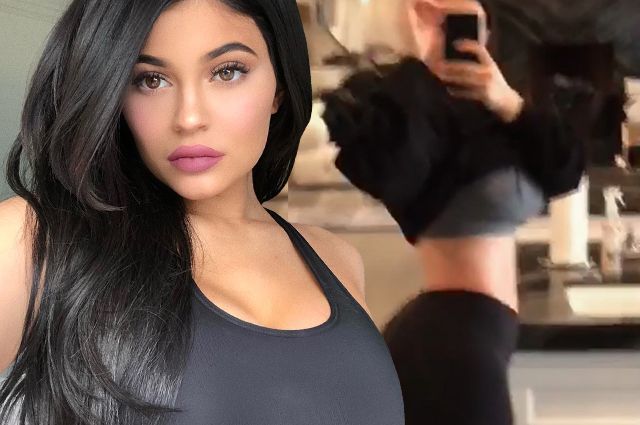 20-American reality star Kylie Jenner for pregnancy gained 18 kilograms.
Beauty gave birth just two months ago and already demonstrates in Instagram a narrow waist and a tight belly.
It is worth noting that the celebrity even in a few days after delivery was in excellent shape. But Kylie is not enough. The girl wants to look like she looked last summer.
The model helps to make a flat stomach a special belt-corset for fitness, thanks to which the stomach Jenner strongly sweats.
2018-03-27