Kylie Jenner can leave Kylie Cosmetics Empire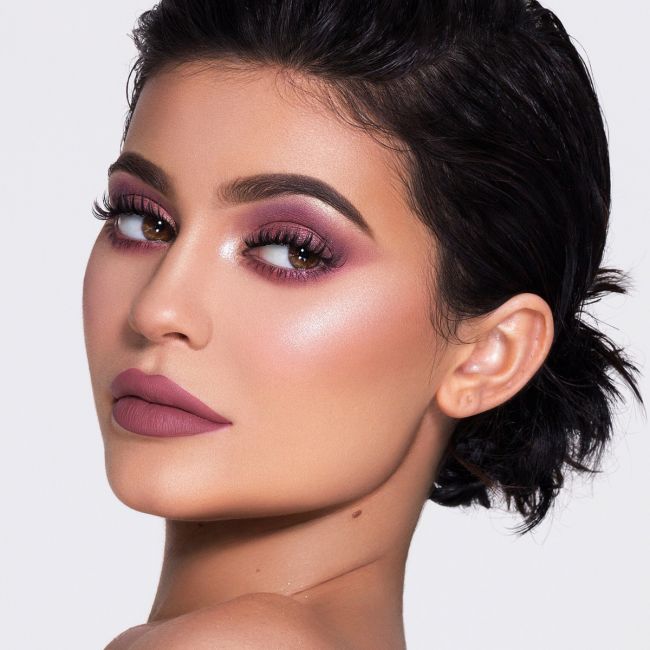 The founder of the cosmetic brand Kylie Cosmetics, which became famous all over the world, can leave its business.
It is reported that the boyfriend Kylie Jenner wants the girl to spend more time with their co-baby than the cosmetics brand.
Beloved Jenner Travis Scott claims that Kylie's career is more important than her own daughter. The girl often appears at social events, with the goal of advertising her own brand, which does not suit her boyfriend. He believes that a small Stormi should spend more time not with nannies, but with his mother. He persuades Kylie to take a long-term vacation, so she takes up raising a child. Kylie herself claims that she can calmly combine the upbringing of the child and the conduct of her own business, which brings her not only pleasure, but also a good income. The main example for the girl is her sister Kim Kardashian, who for many years has been combining her own business with the upbringing of children.
2018-05-23