Kristen Stewart Smiles Are Discussed on the Web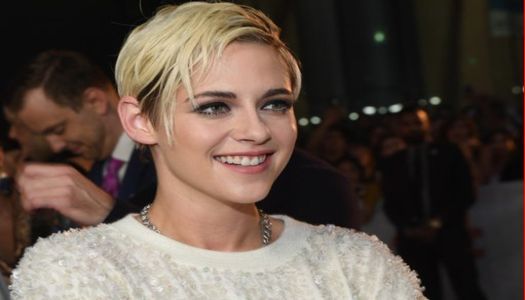 Kristen Stewart often appears in public with a serious face expression.
Red carpet, press conferences, film presentations - the actress is serious everywhere and rarely squeezes a smile.
The network even joked that she was a friend of Victoria Beckham, who also rarely gives her fans a smile. It seems that after reading the comments, Kristen decided to correct the situation, and at the TIFF film festival in Toronto, the smile didn't leave the actress's face.
Kristen Stewart was in a great mood, willingly posing for photographers and smiling at everyone.
2018-09-29