Kim Kardashian's sister created an Instagram profile for a newborn daughter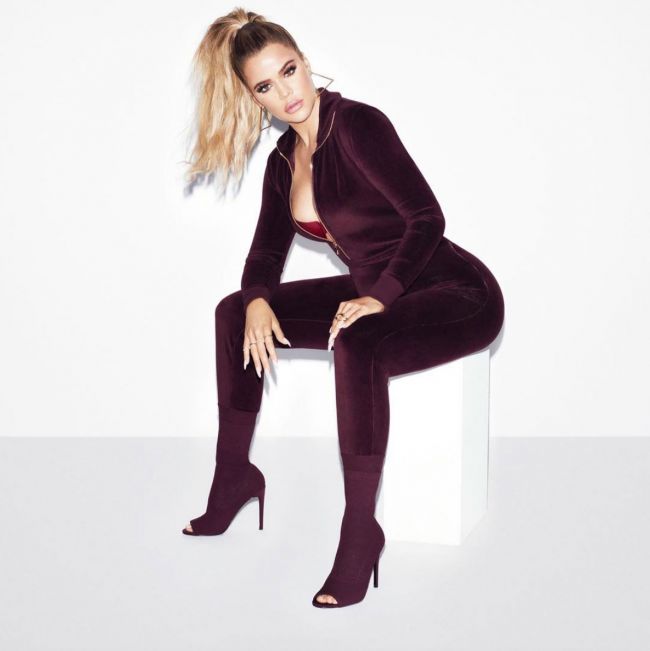 A popular television personality and businesswoman Chloe Kardashian was able to feel the joy of being a mother for the first time just a week ago.
However, the girl does not forget about her fans and often publishes new posts in Instagram and even has a separate profile for her daughter.
It's no need to note that the Kardashian family is called the Instagram stars, because popular girls regularly share with fans fresh frames from their fabulous life in Los Angeles. Chloe Kardashian, who a week ago became the mother of the charming little girl, True, decided from her early years to teach the child to conduct her profile in Instagram. For this, the celebrity registered a newborn daughter in the social network to share with the fans new pictures of the child. At the moment, True has no profile photos yet. But the baby is written more than 180 thousand people. Celebrities like this trend and actively publish photos of their children in social networks. Fans are very actively discussing such publications and like to disassemble details and rumors.
2018-04-19