Kim Kardashian's daughter at a podium for the first time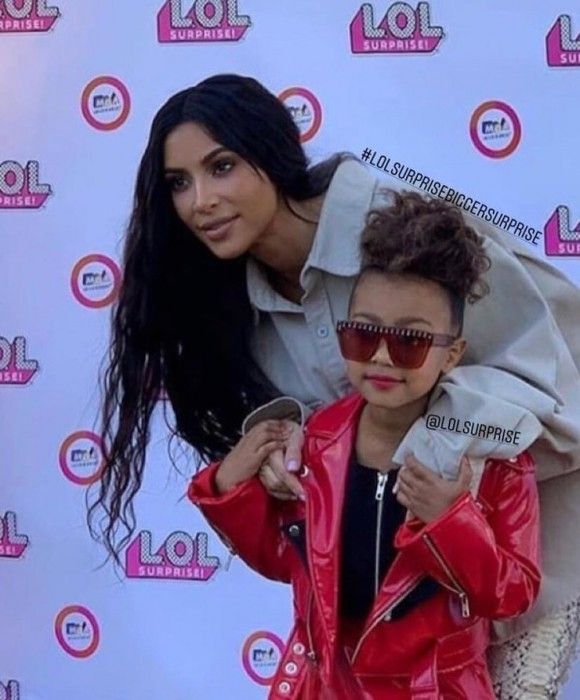 Five-year-old North, daughter of Kim Kardashian and Kanye West, from early childhood so close to the fashion world.
It is known that the baby regularly attends classes in the school of models.
North first came to the podium! The girl debuted at a children's LOL-surprise show. North appeared in the image of one of the dolls LOL: a red skirt, a black leather, and dark glasses proved to be very to her face. The lips of North were painted with red lipstick, which she obviously borrowed from her stellar mother.
Kim watched her daughter's debut in the front row, not letting the phone out of her hands. In Instagram, Kim shared pictures from the show to the delight of bloggers.
2018-09-23