Kim Kardashian will launch a line of cosmetics for men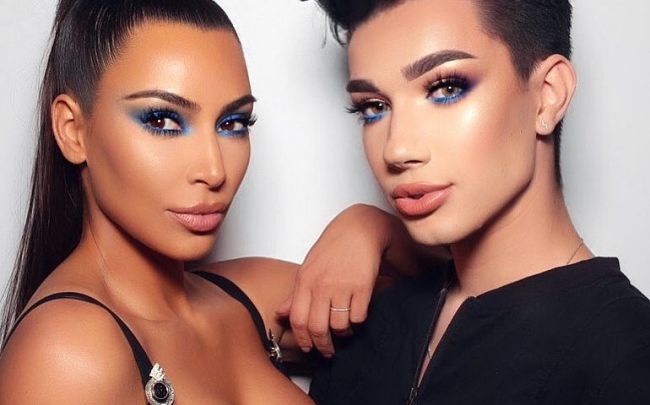 The reality TV star is reaching a new level in its business. Apparently, Kim Kardashian intends to conquer also the market of men's cosmetics.
It's no secret that 38-year-old Kim Kardashian makes millions on everything he touches. Her name is a brand to which numerous fans around the world react. Therefore, the TV star actively sells its cosmetics, which are bought up in a matter of minutes. After a recent collaboration with Kylie Jenner, there is a strong reason to think that Kim Kardashian — KKW will have a new branch: KKW will have a line of male cosmetics!
The fact that Kim is working in a new field, she told on the show Chrissy Teigen and John Legend 'A Legendary Christmas' on NBC. During the conversation, Kardashian was asked if she wanted to create cosmetics for men, to which she replied that she was already doing this. There are no special details on the topic. But Kim said that the lineup will even be mascara. So we won't be surprised when Kanye West's wife releases a successful line for men and sells it in a matter of minutes.
According to anonymous sources, the new business project has a great prospect in the US market, since it takes into account all the fashion trends and current trends.
2018-12-01