Kim Kardashian will help women look more slimmer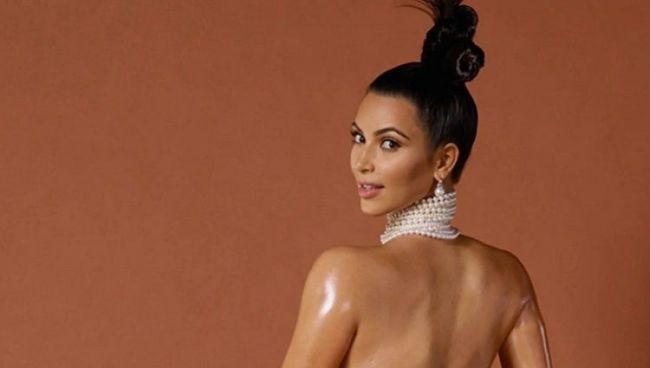 Kim Kardashian is ready to help women who are dissatisfied with their figure.
It's no secret that not everyone can defeat excess weight, but to hide it can quality and beautiful corrective underwear. It is his plans to produce a star of a TV show.
Kanye West's wife will enter the world market with a line of pulling underwear. Each model will be developed with the personal involvement of Kardashian. The collection will include several types of underwear for any shape. While it is unknown when the fashion line from Kim goes on sale, but that it will be in demand, undoubtedly. In addition, the TV star will sell perfume in a vial that repeats her body.
Over the design of the perfume KKW Body 4.30 works the Italian artist Vanessa Beekroft.
2018-04-26