Kim Kardashian sued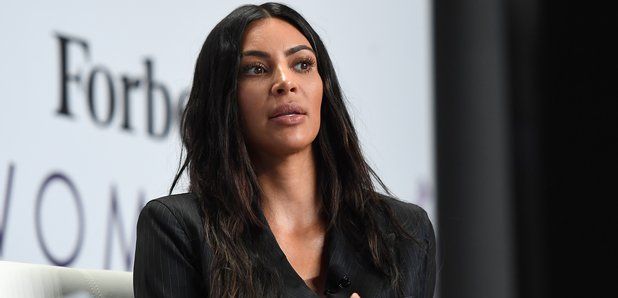 It became known that the marketing company Vibes Media sued the American TV channel, KKW Beauty founder Kim Kardashian. The reason is plagiarism of their logo.
Representatives of the company claim that the bottle of new perfume Kardashian called Vibes is very similar to the logo of their company. In addition, the fragrance packaging has the same shape in the form of a dialog box.
It is noted that Vibes Media registered its logo in 2012 and did not allow KKW to use it. The company demands destruction of all unsold copies and payment of monetary compensation. It is interesting that just a few minutes after the launch of the sale of the new line of spirits, the TV channel managed to earn $5 million.
2018-07-25