Kim Kardashian in gothic attire delighted social networks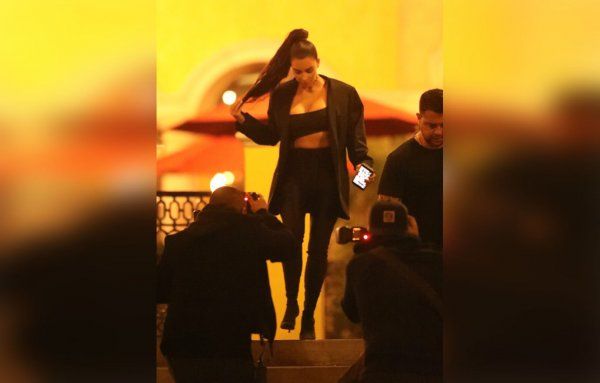 38-year-old Kim Kardashian publicly demonstrated her gorgeous figure.
A reality TV star, as well as the mother of three children, Kim Kardashian, proved to fans that you can have an ideal figure at any age with a great desire.
Recently, a celebrity, along with her closest friends, visited a nightclub in Los Angeles, where she organized a girls party.
For a night party, Kardashian put on a black short top, leather-fitting trousers and supplemented her gothic look with a men's jacket style.
2018-12-21