Kim Kardashian called her sisters clowns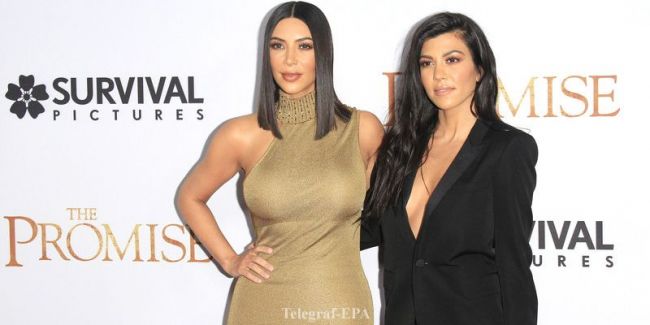 Kim Kardashian did not appreciate the style of her sisters. On October 7, a new series of the Kardashian Family show was shown, this time dedicated to the Kim, Courtney and Chloe trip to Japan in March.
The stars set off for the Yeezy campaign in the Land of the Rising Sun. Most of the air sisters quarreled.
Kim, who has long won the title of fashion expert, decided to openly comment on the outfits of relatives. Kardashian stated that she could not even have a normal dinner, so she was ashamed.
"You are dressed like clowns. I thought you could look cool and modern on this trip, but this is a complete failure," Kim said.
2018-10-08