Kim Kardashian attended the fashion-summit in another frank attire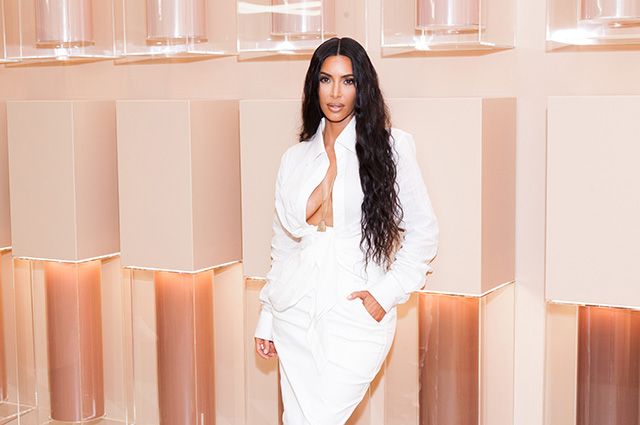 Kim Kardashian, whose influence on modern fashion can not be overestimated, continues to amaze the public with his appearances.
The other day reality star appeared on the fashionable summit in a shirt with a very deep neckline. During the fashion summit, where Kim came along with her mother Chris Jenner, she announced the launch of a new business project: pop-up corners, where the personal cosmetics KKW Beauty will be sold.
The wife of Kanye West at the same time was in a snow-white long shirt with a neckline, reaching the waist. It is known that Kim is not afraid of experiments in clothes and images, so she felt very comfortable: she joked, laughed and felt a hundred times, but her fans were once again amazed by the boldness of the star and the candor of her attire.
2018-06-22