Kim Kardashian and Kanye West became parents again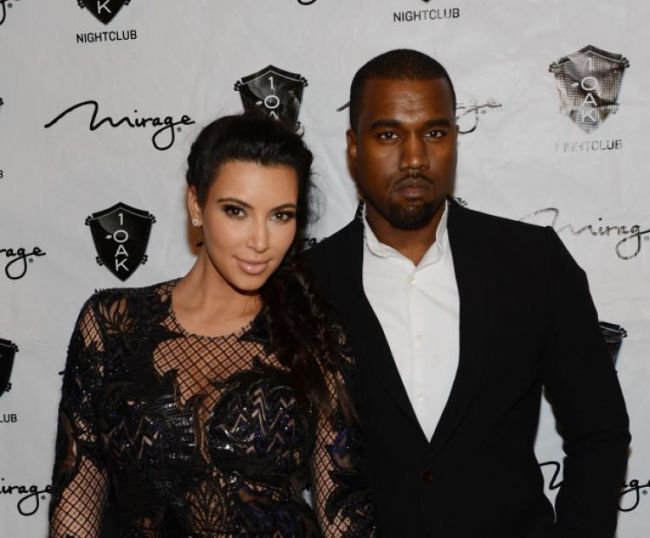 Kim Kardashian and Kanye West became parents of a healthy girl. The baby, who became the third child of the stellar couple, was borne by a surrogate mother.
The decision on the surrogate motherhood of the couple was made due to the fact that Kim's previous pregnancies passed with complications and doctors forbade her to give birth herself. Information about the appearance of the baby on the light is also placed on the blog of her stellar mother.
Parents of the child are insanely happy with such a symbolic event in the family. This was a planned and desired result. Note that a woman who is carrying a rapper child and a reality TV star, received four and a half thousand dollars a month. The identity of the surrogate mother was not disclosed, but she repeatedly fell into the paparazzi lenses. By the way, in one of the issues of the reality show "Kardashian Family" Kim told that the decision to turn to a surrogate mother was given to her with great difficulty. "It's such a strange feeling when you have to take care not about yourself," complained the celebrity. Nevertheless, she expressed gratitude to a woman who agreed to become a biological mother for their daughter.
2018-01-18