Khloe Kardashian spoke about the reason for the early bouts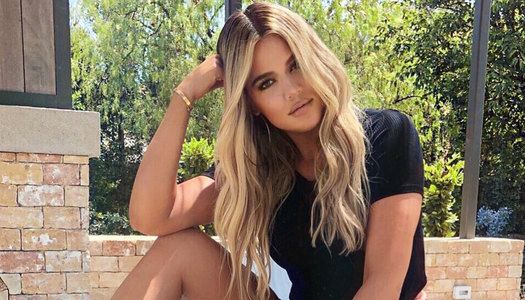 On April 12, Khloe Kardashian gave birth to a daughter Tru. The child's father was Khloe's boyfriend, 27-year-old basketball player Tristan Thompson.
After giving birth, Khloe decided to take care of her figure. The 34-year-old reality TV star began to train and went on a diet. The result of losing weight, she shared in her blog, reports Cosmopolitan. After giving birth she lost 14 kilograms.
'I'm shocked that I was able to quickly lose too much. I didn't have a specific goal in terms of kilograms', explained Kardashian.
Khloe Kardashian gave birth early. The cause of the early fights was scandalous news about the numerous betrayals of Tristan Thompson.
2018-10-26