Khloe Kardashian showed her daughter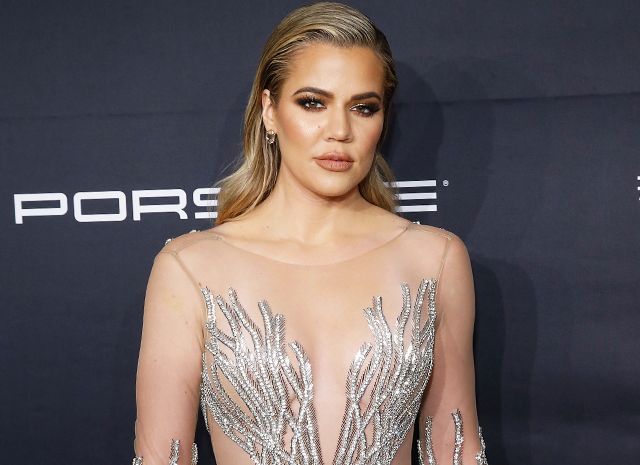 33-year-old American television star Khloe Kardashian became a mother a month ago. Now the beautiful girl introduced her fans to Instagram with the newborn daughter, Tru.
Chloe commented on the video:
"With the first happy month of me! I love you, my little beauty. She's beautiful! Angel! This is the most beautiful baby I've ever seen. "
Video with a baby in just one day collected 22.5 million views and 5.5 million likes.
2018-05-14