Khloe Kardashian posted of a luxurious figure six weeks after the childbirth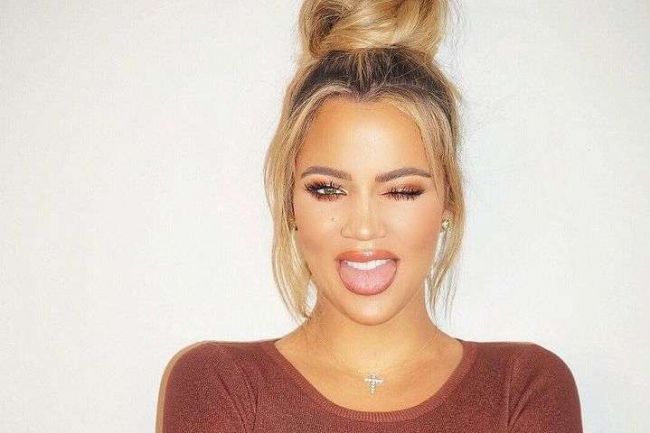 At the beginning of April, the 33-year-old Khloe Kardashian became a mother for the first time, but she already boasts a well-built body.
The other day in Stories star shared a short roller, which bragged flat stomach and elegant waist. The shot was made in the gym, where Khloe spent quite a lot of time after the birth. The shot looks really amazing.
The video was published on the fan page of the star. Under the video, celebrity fans left hundreds of admiring comments and compliments.
Previously, fans were interested in how much time Khloe spends in the hall, to which the star replied: "I trained 5-6 times a week before I got pregnant. The gym is my temple, I love training. And with the advent of the child nothing has changed."
2018-05-29