Kendall Jenner told how she became a successful model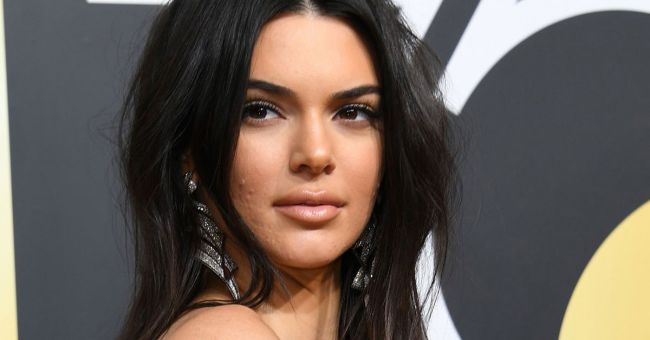 The star counts Instagram generations no worse than models of the 90s.
The American model Kendall Jenner told how she managed to achieve success in modeling and shared her opinion that the representatives of the "Instagram generation" have to work no less than the well-known models of the 90's. She also admitted that the fame and negative comments on the Internet affected her mental health. This is reported by Harper's Bazaar. Younger sister Kim Kardashian decided to dispel the myth that Instagram stars should not work hard to stay popular. "We are working no less than the models of the 90. We all see how social networks influence the fashion industry.
I talked with Cindy Crawford and other famous women, they believe that now it is much easier to break through through social networks, and agents in general I'm still on casting, I'm meeting with photographers and I'm doing my best to make my way in the career, so social networks do not make it easier for me. "I'm doing everything the same as the models in the past," she said. Kendall. The 22-year-old model added that the constant stress at work affected her psyche.
2018-01-18