Kendall Jenner specifically for Missoni Stars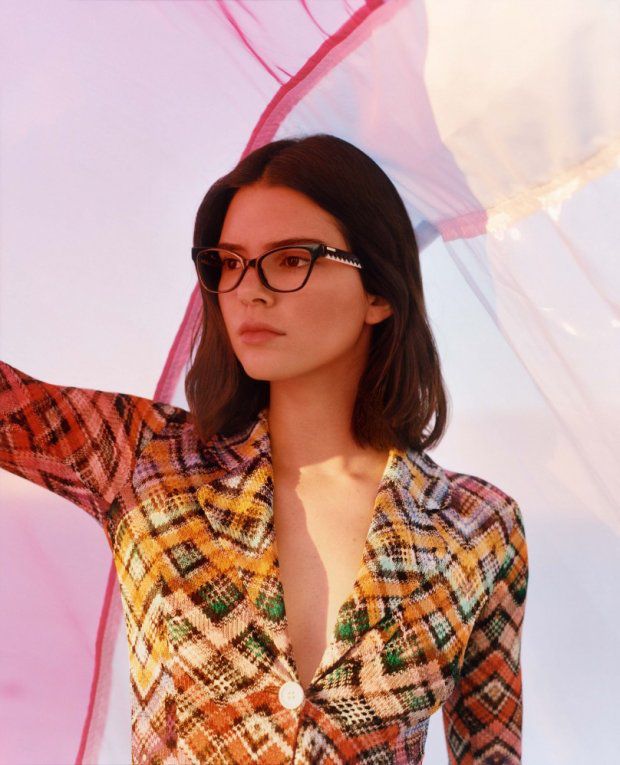 22-year-old American top model Kendall Jenner presented a new collection of the famous Italian brand Missoni.
Photographer Harley Weir created a photo shoot for the advertising campaign of the new collection. Filming took place in the state reserve of New Mexico. The White Sands National Monument Park resembles a desert of white sands. In the new collection there is an attraction to the popular trend in art - patchwork. Over the drawings in the style of "patchwork" worked artist Rachel Hayes.
Her work can be seen not only on dresses and shawls, but even on wide-brimmed hats. It should be noted that patchwork will become the main theme of women of fashion in the new spring-summer season. By the way, Philip Rosen presented the men's clothes from the new Missoni collection.
2018-02-02