Kendall Jenner removed ads for Adidas Originals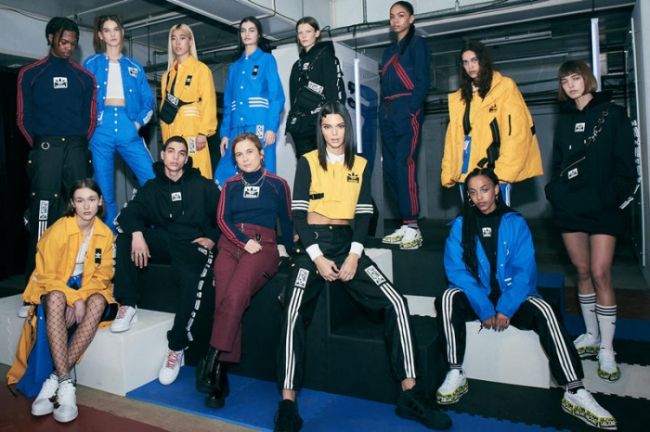 Model Kendall Jenner became the creative director of the shooting, and work on the video was entrusted to young directors Leona Ward, Ronan Mckenzie, and Stephen Isaac-Wilson.
Last weekend, a presentation of the new Adidas Originals and Olivia Oblanc, a graduate of the Parsons School of Design, took place in New York.
Bright colors, gender-based models and sports heritage of the brand in one collection, to the output of which three different videos in their style were shot.
2018-11-19