Kendall Jenner disappointed fans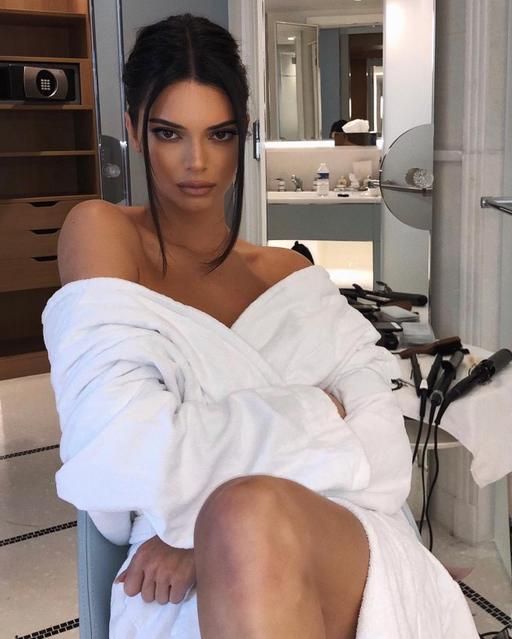 Kendal Jenner published a new photo in Instagram. The picture disappointed users of Network because of the absence of a breast in the known model.
In the photo celebrity poses in a bright swimsuit on the background of the pool after a meeting with the popular sportsman Ben Simmons. Fans of the reality show star were surprised that the celebrity photo completely lacks a bust, which is usually clearly visible on the shots from various events and photo sessions. Subscribers advised Jenner to turn to plastic surgeons to improve the shape of the breast.
It is noteworthy that the popular model is often compared with Olga Buzovoy because of the complete absence of a bust.
2018-06-25