Kendall Jenner came to the podium after a scandal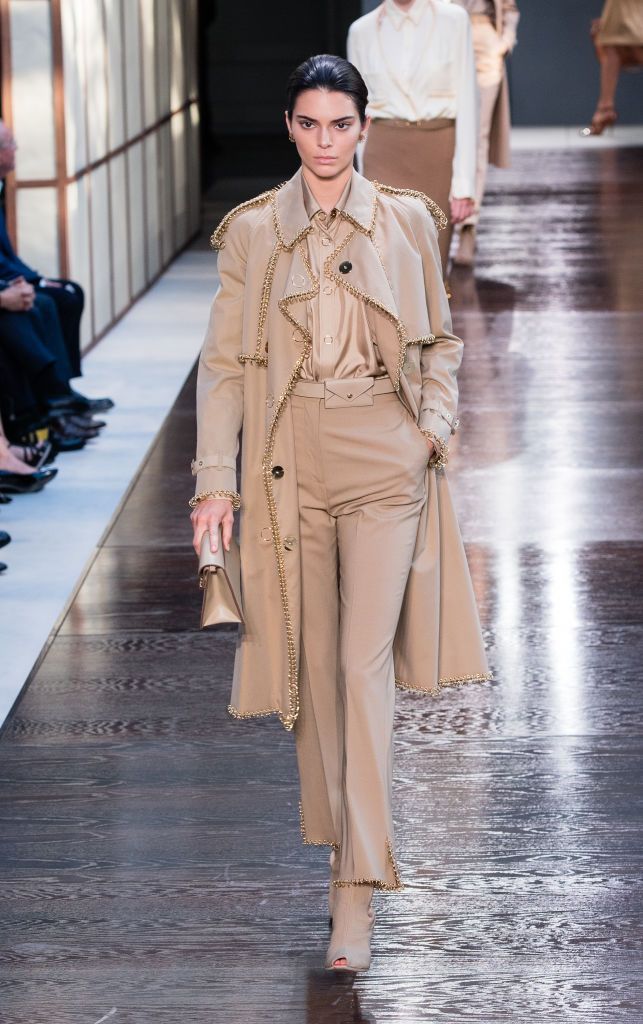 A month ago Kendall Jenner confessed to LOVE magazine that she was on the verge of a nervous breakdown, so she paused in her modeling career.
But the interview was not remembered by this revelation.
"From the beginning, I was very selective about the show, in which I will participate. I've never been one of those girls who go 30 shows a season, or whatever the girls do. More of their strength," - said Kendall then.
This quote caused a storm of resentment among her colleagues because many girls agree to dozens of shows in a few days, just to make money and a popular name. Representatives Kendall had even to justify: the phrase was taken out of context, and Jenner meant that this is not her way.
This year Kendall missed a fashionable marathon in New York. Therefore, everyone so surprised her appearance on the podium in London. The model took part in the Burberry show.
2018-09-18