Kendall Jenner and Gigi Hadid will take part in the new Victoria Secret show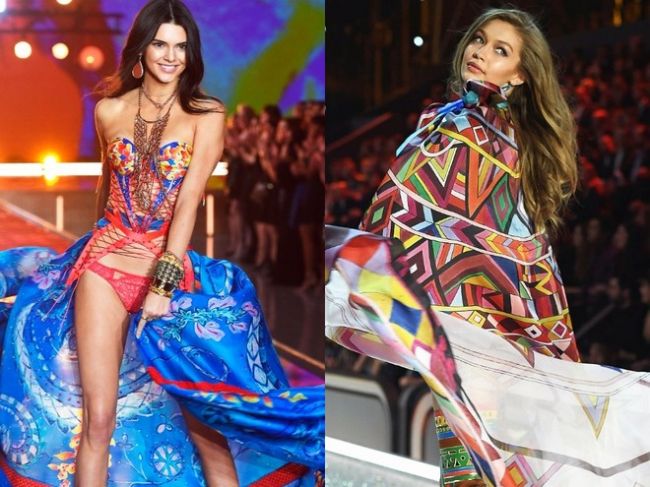 Every year, Victoria's Secret held a large-scale show - all models in the world dream of going on this catwalk. He is also preceded by a not less ambitious casting - sometimes it is not even passed by those who participated in the show more than once.
Some of the names of those who will perform on the show this year are already known. For example, fans congratulate Kendall Jenner and Gigi Hadid.
Designer Brian Atwood shared the good news on a page on his Instagram post by publishing photos of Kendall and Gigi:
'Less than one month left! I look forward to the moment when I can show you what we did for the show'.
It is known that Brian worked on the design of shoes that will complement the images of models.
2018-10-24