Keira Knightley urged women to think about raising their sons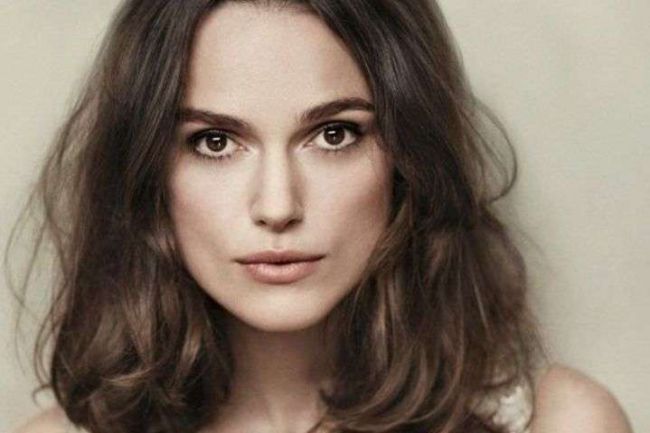 33-year-old Keira Knightley became the heroine of Harper's Bazaar magazine.
In the December issue, which is devoted to women, the actress spoke about the education of sons and the balance between motherhood and career.
So, about raising children, Cyrus says:
'For me, it is very important to achieve a balance between career and motherhood. My mother always worked when I was small, and I think part of my character was shaped by a sense of pride in her, for her work'.
The actress also paid special attention to the upbringing of mothers sons. Knightley thinks that with grown men you need to talk more often about the #MeToo movement:
'I think we should talk about this, I would like the guys to get involved in the discussion. We need to hear the other side, asking the question, how do we raise our sons at all?'
2018-10-30