Katy Perry in a new hairstyle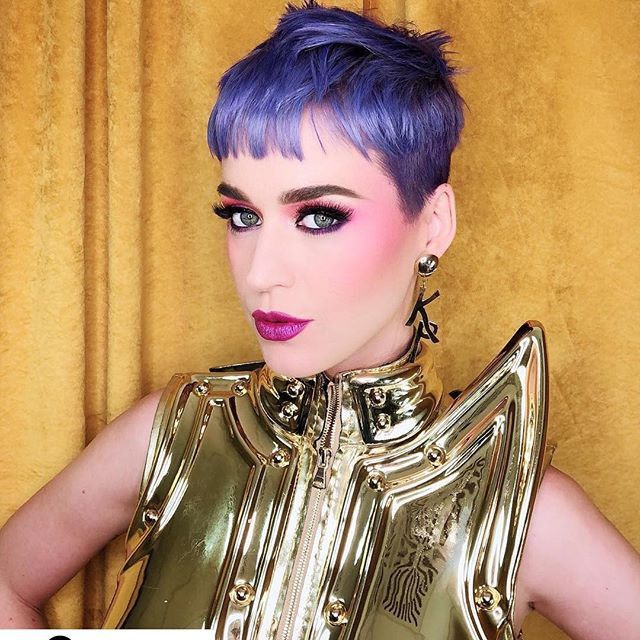 Katy Perry demonstrated a new image in her Instagram.
Beauty decided to once again make an experiment with the hair.
It's hard to believe, but the beloved actor Orlando Bloom has become purple!
Many are shocked by the new image of the singer. However, Cathy has long been known as a bright and unordinary personality.
2018-05-29