Katy Perry and Orlando Bloom are going to get married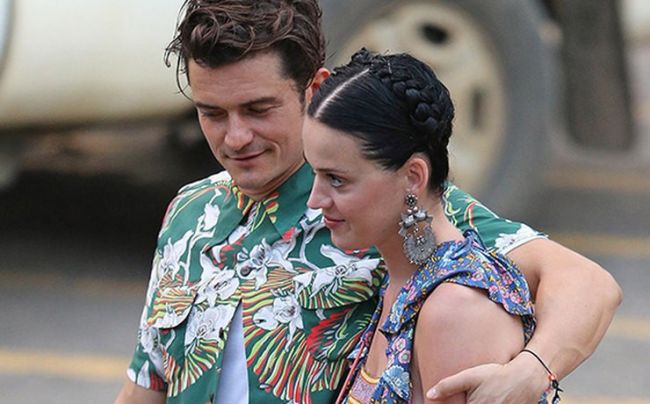 Recently, TV host Entertainment Tonight Lauren Winter interviewed Katy Perry. Famous 33-year-old singer managed to interest the audience with the recognition that she is soon going to get married.
Orlando Bloom most recently made his beloved proposal and she agreed. News at first all was simply dumbfounded, because in 2017 the couple broke up, but after that they were again seen together.
Fans of Cathy and Orlando immediately thought that their relationship was restored, but no one publicly proved it. And at the end of March, on her tour in Japan, the singer dedicated one of the songs to Orlando Bloom. Then it all fell into place.
The relationship between the singer and the actor became known in 2016, but they ended in March last year. It is known that the couple made a short break, which lasted six months, after which it was reunited. Cathy and Orlando could not forget each other.
2018-04-25