Kate Hudson went on vacation with a newborn daughter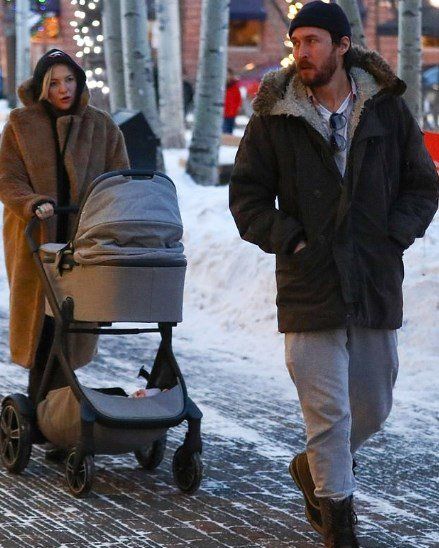 Hollywood actress became a few weeks ago a mother for the third time.
However, the famous blonde doesn't intend to turn into a housewife. After all, the star actively travels practices yoga and also attends social events. For example, today, a famous American woman arrived at a ski resort located in Colorado. In this case, Kate Hudson went on a trip not alone, but being in the company of fusband and newborn baby.
2018-12-25