Kanye West told why he returned to Twitter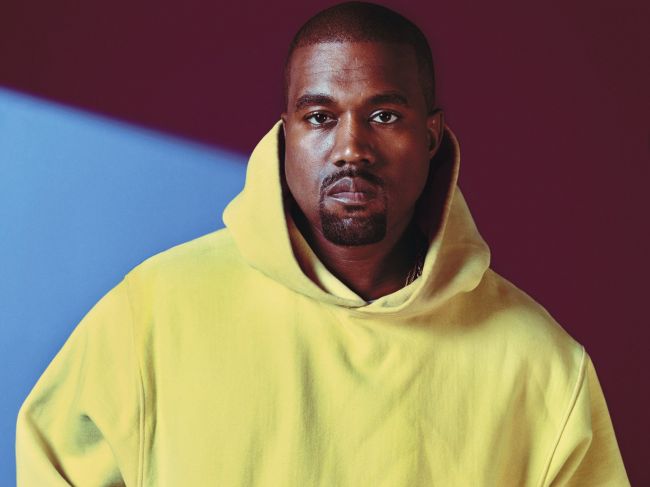 This is all due to the book on philosophy in real time.
Rap-performer, designer and producer Kanye West finally told why he returned on Twitter and what his posts mean, more like instructions to the younger generation.
Earlier in his interview for The Hollywood Reporter he already said that he was writing a book on philosophy called "Break the Simulation". Now it became known that he is writing parallel to the second book - on Twitter. Perhaps this project will be part of the Break the Simulation, and perhaps not.
"No publisher will tell me what to write to me, where and with what speed. I do it not for the sake of money, it's my need to be heard, West wrote on Twitter yesterday. I write my book when I feel the need for it. When we sit in the morning after a sleepless night, we are amazed by so many ideas and so many things that we want to share with the world. " We remind you that his wife Kim Kardashian has a book consisting entirely of herself. The collection of Kim's Selfie and the collection of tweets Kanye - a great gift set.
2018-04-19