Kanye West presented a new SUV for Kim Kardashian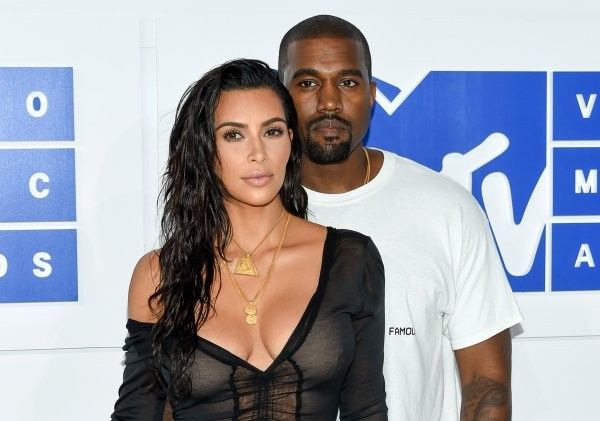 Kim Kardashian got a dream car as a gift from her favorite husband rapper Kanye West.
Recently the celebrity boasted a new SUV of acid color. The star admitted that she saw the car when she returned from the sports hall and the gift literally touched her to tears.
Recall that last week Kim and Kanye were in Miami at the wedding, where they rented two neon machines at once so that they correspond to the new Kardashian acid wig.
2018-08-26