Justin Timberlake will release a book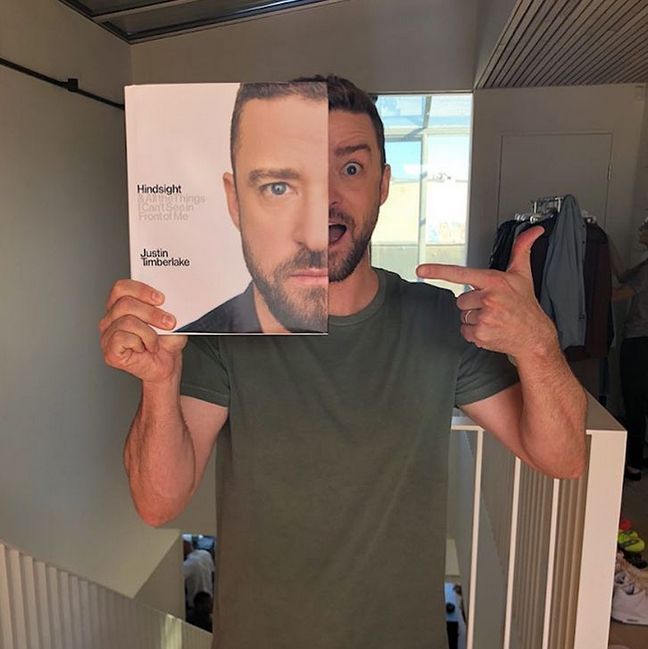 On October 30, the book of American musician and actor Justin Timberlake will be published.
This will be a collection of anecdotal situations that will tell how the singer's musical creativity was influenced by his past and future.
The book will be called "HINDSIGHT & All the Things I Can't See in Front of Me".
Justin showed how the cover of the journalists of the magazine "People" will look. Fans of Timberlake learn about the childhood of the idol, about the group NSYNC.
In the work on the book, Justin was helped by the designer Michael Bierut and Sandra Bark, who helped the singer with the text.
2018-08-13