Justin Bieber is going to return Selena Gomez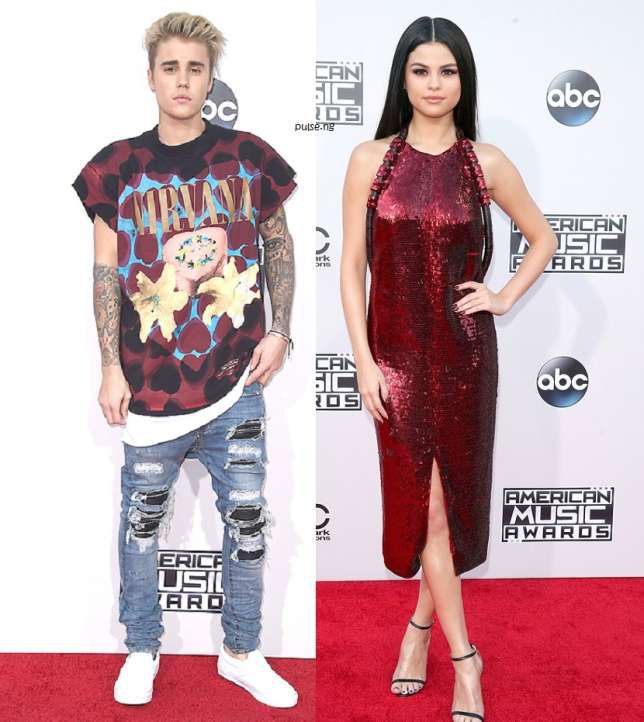 Western media quoted sources as saying that Justin Bieber plans to return Selena Gomez.
A month ago lovers parted, but the singer can not forget the former girl.
"He does not meet anyone. Constantly thinking and talking about Selene. Justin clearly is not going to close this chapter, "- said the insider.
Also, the reason for the parting of celebrities became known: Justin and Selena recently did not get on well and for this reason decided to take a break.
"There was not a serious reason for the rupture. They will rest a little and will again meet, "- told the press friend Bieber.
2018-03-26