Justin Bieber and Selena Gomez broke up again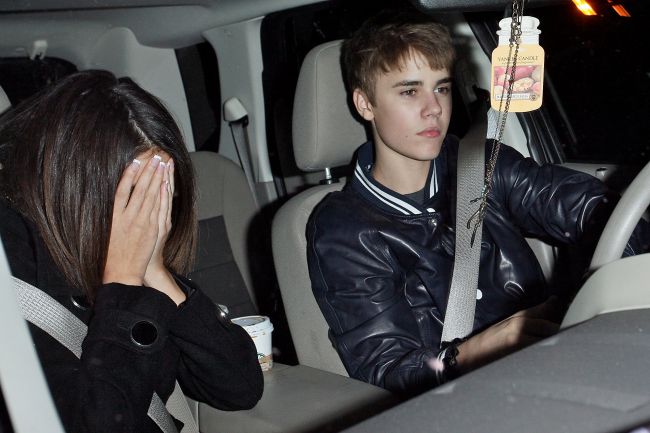 In recent times it became known because of what Selena Gomez and Justin Bieber took a break in their relationship.
Last week, a beautiful star couple Selena Gomez and Justin Bieber broke up again. The initiator of separation was Selena, because she did not want to go against the will of her parents. The fact is that Selena's mom is against her relationship with Justin, since the guy caused a lot of pain to his lover. Justin never paid much attention to how many times he caused Selene resentment and tears through his behavior and treason with other girls. Therefore, the singer's mother in all ways tries to save her daughter from emotional trauma, because of which she falls into depression.
Note that Selene Gomez will turn 26 years old this year. However the girl devotes a lot of time to her solo career and does not hurry to get married. With Justin Bieber, the singer met seven years ago and during this time they repeatedly parted and put up. This time Selena announced that maybe this separation would be final. A lot of fans are waiting for the final decision of celebrities. Many experience more on them than for themselves.
2018-03-14