Justin Bieber and Hailey Baldwin signed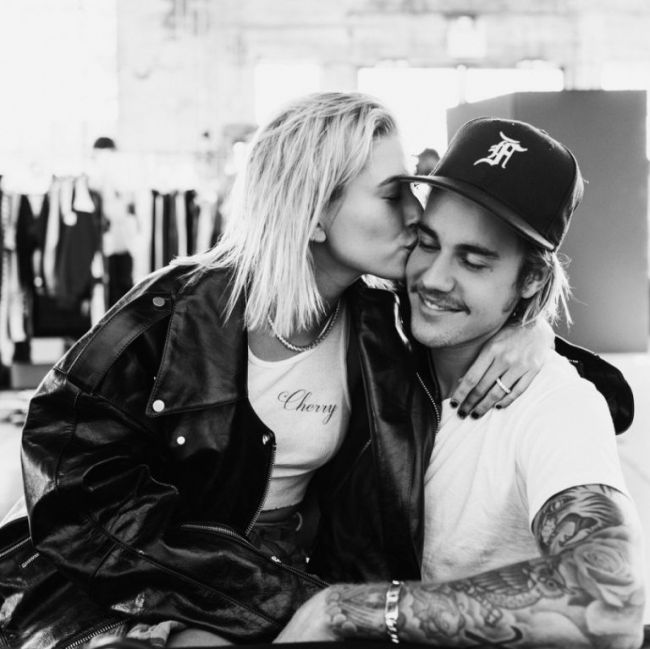 24-year-old singer Justin Bieber and 21-year-old model Hailey Baldwin recently officially legalized their relationship!
What is most interesting, they did it in secret from everyone.
The couple registered their marriage in New York. Numerous fans are constantly showering their beloved with congratulations.
The fact is that Justin and Hailey signed in secret from everyone. Last weekend lovers were seen in the building of the court, where they give out certificates of marriage. Journalists note that the marriage is registered and now the artist and model are preparing for the wedding ceremony, where only the closest people will be present.
2018-09-17